Enter our Valentine's Day Card Design Contest and we'll heart you.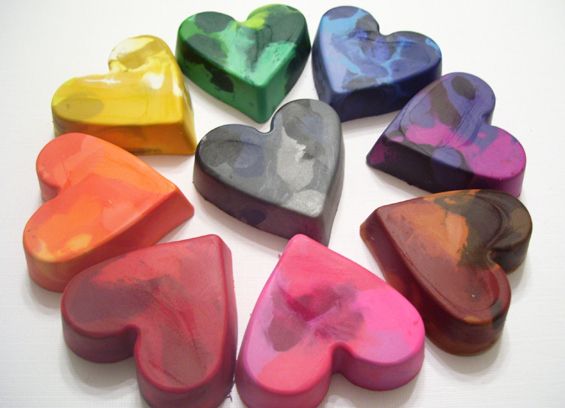 Updated:
Congrats to
our 12 fabulous winners!
You can purchase the downloadable and printable PDFs for these amazing cards at the
Etsy Store
. All proceeds will be donated to the
Children's Heart Foundation
.
Spaceboy Out of this World by
Olliegraphic
Bunny at Mailbox by
Nakisha VanderHoeven
Airplane Be My Valentine by
One Cool Mom
All You Need is Love by
Shannon Kennedy
Flower Balloons by
Blue Tricycle
Huggie Hearts by
Danamarie Hosler
Superhero LOVE Heart by Christine Liu
Dino Balloons by
Zucchini and Me
Love Bird by
Kate Endle
i love you by
Olivia Mew
You Rock Guitar by
Zom-b
Bunch of Balloons Creating Heart by Leo Jung
Winners, please
email kristen@coolmompicks.com
with your 125 square graphic (jpg or gif) along with your link so that we can run your ad.
--
With Valentine's Day just around the corner, we're so excited to make a huge announcement: We're officially teaming up with one of our favorite sites,
Etsy.com
for our first (and therefore best) ever
Color-Your-Own Valentine's Day Card Design Contest.
This one's for you, artists! We're on the hunt for nine creative, cool Valentine's Day cards that kids can color themselves and then pass out to their friends. We'll pick our favorites and whip them up into a downloadable and printable PDF for purchase at Etsy's own shop.

And better yet, 100% of the proceeds will be donated to the
Children's Heart Foundation
, which helps children impacted by congenital heart defects, the number one birth defect in the USA.
Rules, Those Stinkin' Rules
1. Leave a direct link to your artwork (flickr, website, blog) in comments on this post by Midnight PST on Friday, January 22.
2. You can also email them as an attachment to: kristen@coolmompicks.com by Midnight PST 1/22/10 with VALENTINES in the subject (Mailed entries will be accepted if they are postmarked by midnight 1/22 PST - please email for mailing address)
3. Your art must meet size and content requirements (see below)
4. These are color-your-own cards for kids, so keep it fun, friendly, and G-rated to be considered
5. Maximum 3 entries per person
6. The winners will solely be determined by the Cool Mom Picks editorial staff based on originality, design, and appropriateness for children.
7. Have fun!
Disclaimer: In entering your artwork for this contest, you're giving us permission to display it here, and sell the winning designs at the etsy shop with 100% of the net proceeds going to charity

Prizes! Whoo!


The winners will have their work featured as one of the nine limited edition printable cards. Plus, the lucky winners will be showered with love and admiration on Cool Mom Picks as well as on the Etsy Storque Blog and our respective Twitter and Facebook pages. That's a lot of eyeballs!
Winning designs will als be featured under the special "Etsy Contest Winners" section on the Cool Mom Picks homepage for the entire month of February with your name and a link back to your etsy shop or web page.
(Winner to provide a 125x125 square banner that will run for the month of February - $500 value)
Artwork Specs
Size:
2 3/4" x 3 2/3"
Art Medium:
Black-and-white outline art
Preferred format:
Vector-based file if possible (created in Illustrator) or high-resolution bitmap art (created in Photoshop or any other painting program)
300 dpi, maximum quality JPG or GIF
In entering the contest, the artists warrant that they are submitting their original art and not someone else's (CoolMomPicks.com and Etsy.com are not liable if the artist does not submit his/her own artwork). The artists are also giving permission to Etsy.com and Cool Mom Picks to use their artwork for this project. All money received for the sale of these cards will be donated to ChildrensHeartFoundation.org.

[photo by lilbooandco]