Breaking news: Peapod travel crib recall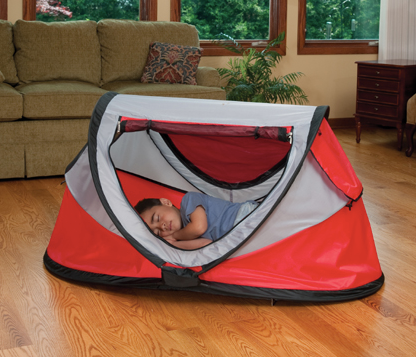 Just yesterday, the CPSC and KidCo Inc. recalled all 220,000 of their Peapod travel cribs that have been sold since 2005. We were so sad to hear that this was due to a possible infant death (cause unknown) and others being trapped and distressed, which occurred in some cases due to the mattress being placed on the floor of the tent and not in the specified pocket.
This style-savvy stroller bag moonlights as a messenger bag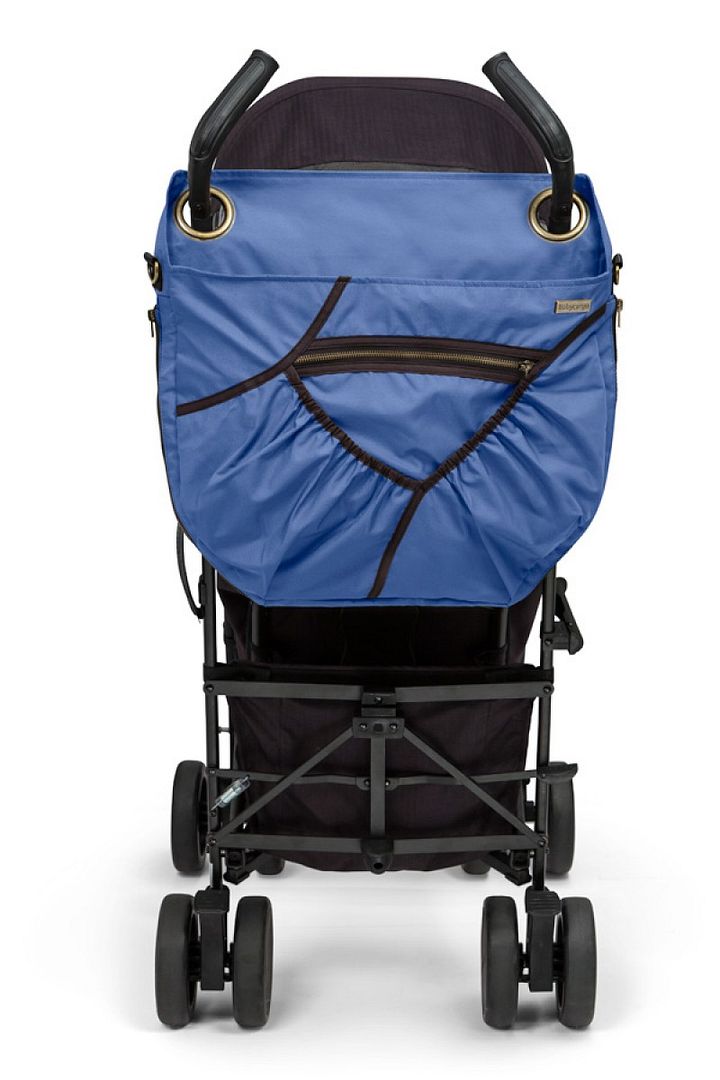 It's always tricky trying to figure out which bag to bring with me on when I've got the stroller in tow. My usual diaper bag is way too heavy and tends to topple the stroller if my son hops out. ... [More]
Sling savvy: we're loving the LBD of baby carriers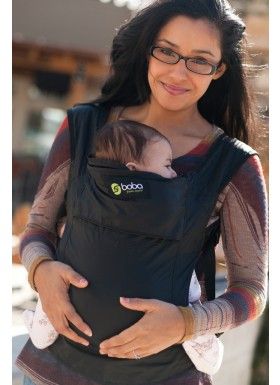 If you've discovered the joys of babywearing, then you know that slings can be as addictive as shoes and cute dresses. But now we've found a super-light buckle baby carrier that shares the same magic as that perfect little black dress you can pull out of the closet and dress up or down for any occasion. ... [More]
Get a grip
If you'd told me a few weeks ago that I needed covers for my stroller handles, I would have pish-poshed you. Stroller handlebar covers? ... [More]
Go green with eco-friendly totes from Canopy Verde
As much as I love canvas tote bags, I hadn't found one stylish enough for me to want to carry every day...until now. ... [More]
Be Happier at Home...and wherever else this book goes with you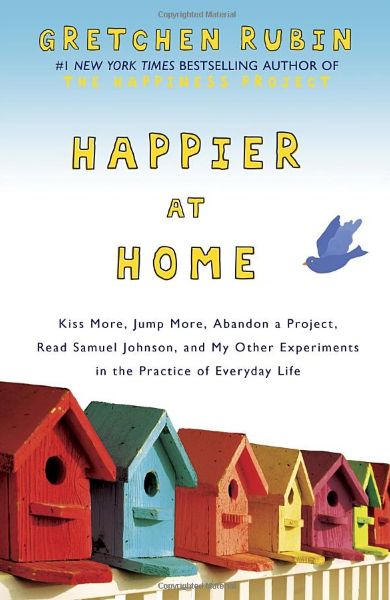 On my nightstand, there's a gigantic pile of self-help books stacked underneath a coffee cup. Not exactly helping much, unless you count them as an overpriced coaster. ... [More]
Japanese anime-inspired diaper bags? We say Tokidoki!
Diaper bags are kind of like minivans. They are super practical, but don't exactly scream funky fresh. But this new Tokidoki and Ju Ju Be diaper bag collaboration is like taking your Honda Odyssey and making it a low rider. ... [More]