The 2012 Holiday Gift Guide
We are so happy to introduce our biggest and best holiday gift guide yet! You'll find dozens of holiday gift ideas in every price range from baby's first Christmas and keepsake Hanukkah gifts, goodies for those hard-to shop for dads, brothers-in-law and bestest girlfriends--so many of them from indie shops and small businesses that we love supporting this time of year. Plus...holiday discount codes, whoo!

Also be sure to check out our amazing sponsor Citi Price Rewind, who's all about getting you money back on your holiday purchases. Citi Price Rewind tracks eligible items you buy with your Citi card, so if your big gift ends up on sale somewhere else within 30 days for $25 less...you score an automatic refund. And all you have to do is register the item after you purchase it. How cool is that?


And since it is the season for giving, we've put together a phenomenal (seriously) holiday giveaway valued at more than $900. But the best part: you can win one package for yourself,
AND
one for a friend--or you can offer that second one to an anonymous Cool Mom Picks reader if you're feeling generous this year. So one big gift to keep, and one big gift to give.
$100 visa gift card from Citi Price Rewind • gorgeous cambridge satchel • keepsake necklace from heart and stone jewelry • kickboard USA mini micro 3-in-1 scooter • haba toys game + toy gift pack • baby doll and outfit from blabla kids • $50 donation in your name to help hurricane sandy victims through New York Cares
You can enter up to 3 times:
1.
Facebook
: Follow us, then share our guide on Facebook and email us the link or screenshot to contests@coolmompicks.com
2.
Pinterest
: Follow us and repin your favorite items from our guide tagged with #coolholiday
3.
Twitter
: Follow us and tweet a link to our guide including @coolmompicks #coolholiday (feel free to mention why you like the guide!)
One winner will be drawn at random on Sunday, December 30th. US only. For more details on our contest rules please see
this link
.
Happy shopping mamas!
sponsors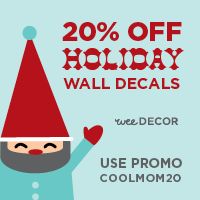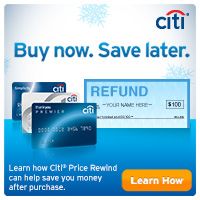 sponsors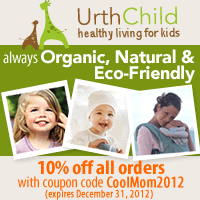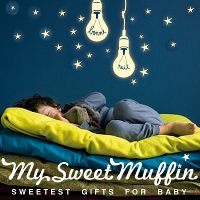 sponsors
sponsors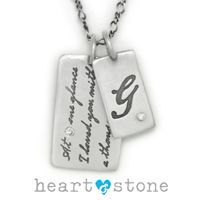 WANT TO SAVE ON SPLURGES?
If you're splurging on an extra special holiday gift, that's the perfect time to make sure you're shopping with your Citi card. With the new Citi Price Rewind, they'll track your purchases and check for price changes. So if that Steiff bear is $40 less somewhere else within 30 calendar days, that money goes back in your pocket. Sweet! Check their site to sign up.
sponsor
sponsors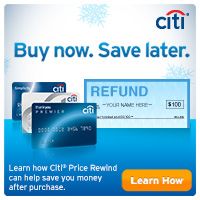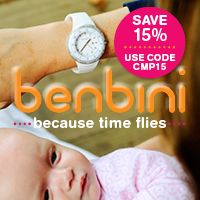 >



sponsors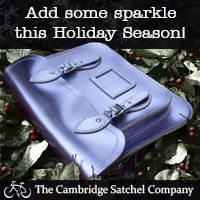 sponsors
sponsors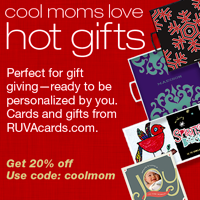 sponsors
Unless specifically marked, all discount codes are good through at least 12/31/12, whoo! All picks are entirely determined by our editorial staff;
there has been no compensation for our recommendations. Cool Mom Picks is an Amazon affiliate.