How to give your kids monthly gifts of awesomeness from littlefox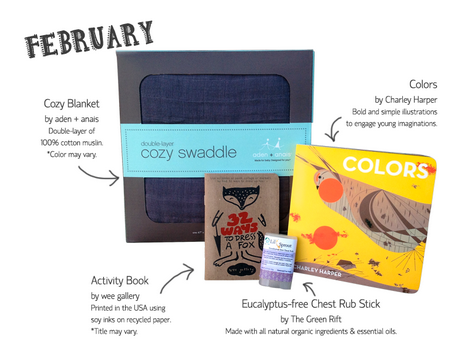 There are so many amazingly unique and gorgeous baby products out there. But when I was a new mama, I was so exhausted and preoccupied, I found it hard to find the time to actually buy all the cool baby things I would've loved to have. If only I had a personal shopper who could have sent me some of the best things every now and then.
So I think it's pretty cool that there is a company that selects a few of the most-beautiful and thoughtfully made baby items and delivers them every month to your doorstep. And their packs are filled with just the kinds of things I would have chosen myself.
...
[More]