5 Tech Picks You Won't Want to Miss This Week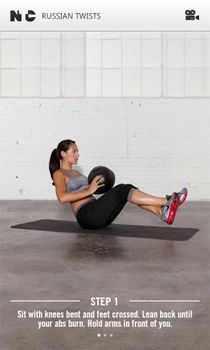 Happy New Year, tech-fabulous moms! Here are a few of our favorite finds from the last week, just in case you missed them while engrossed in that e-book.
3.
This amazing app
can help you chronicle the little moments of every day, easily and beautifully. A parent's dream.
Find More: Tech, CMP-Style