Web Coolness: New Year's printables, Disney Housewives, and a new take on the family vacation
Here are some of our favorite links from around the web this week. We hope you like them too!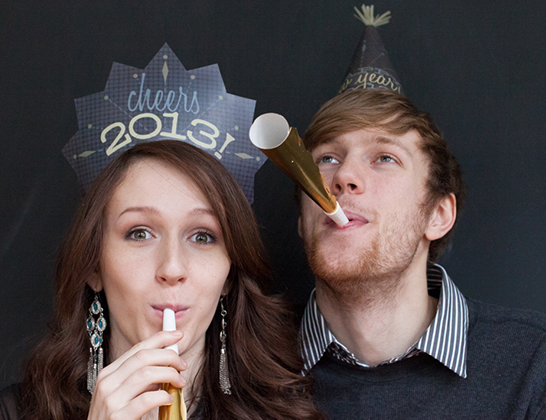 It will have you reaching for a tissue, but
The Lives They Loved
from the New York Times is a beautiful tribute to some well-loved people who passed away this year from their own families.
Watch this super-fun video
! Let's just say it's got a kid, a washing machine and...you have to see.
Cracking up over the not-safe-for-kids, but wickedly funny Saturday Night Live skit
Disney Housewives.
Now here's a fantastic reason to stock up on
new underwear from Hanky Panky
. Now through 12/31, 5% of your purchase helps support one of our favorite mom-run charities, Post Partum Progress!
Find More: Getting crafty, Holiday Picks, Link Roundups