Web Coolness: holiday gifts galore, Hanukkah tunes, and free Christmas printables
Here are some of our favorite links from around the web this week. We hope you like them too!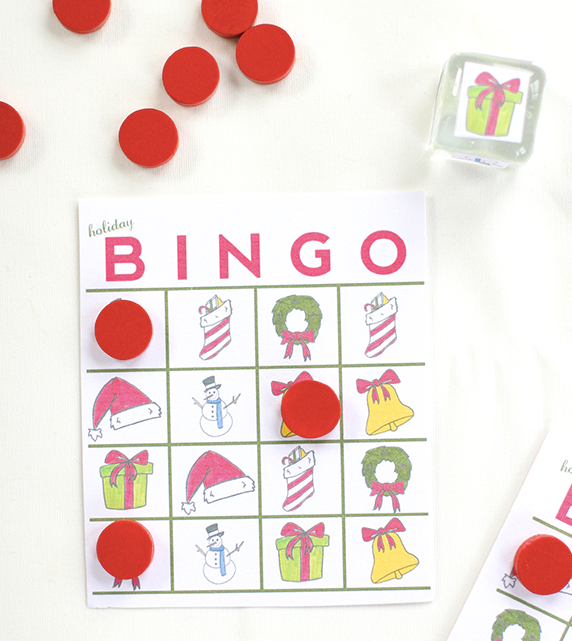 If you want some festive---and cool---music to play during Hanukkah, check out the great collection of original kindie tunes on
The LeeVees' Hanukkah Rocks
.
Our heart goes out to this mama
who finds herself struggling to explain, and stick up for, her special needs child while meeting with daycare providers.
Many congratulations to CMP kindie-music favorites
The Okee Dokee Brothers
,
The Pop Ups
, and
Elizabeth Mitchell
for their Grammy nominations!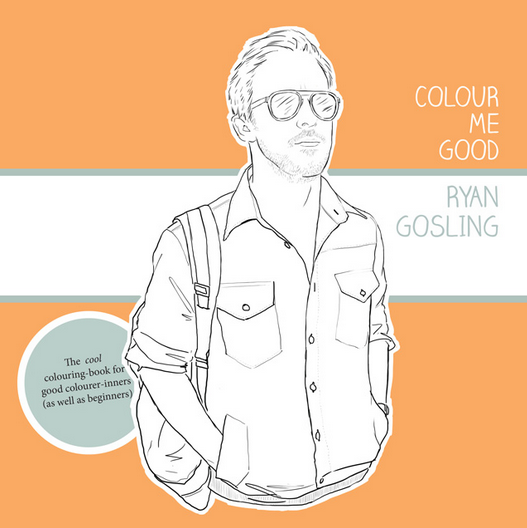 Hey Girl: If you have any fans on your holiday list, don't miss
these Ryan Gosling gift ideas at BuzzSugar
including the
coloring book
we found earlier this year.
Aspiring young authors and illustrators can enter their best works into the
2013 PBS KIDS GO! Writers Contest
for the chance to win cool prizes and get their stories out for others to see.
Find More: Holiday Picks, Link Roundups