12 of the funniest holiday cards for Christmas and beyond
Hooray for the funniest holiday cards! Now, while of course we love those beautiful, sweet, sentimental holiday photo cards just like any other parents, we gotta say, sometimes we're kind of thanking the universe for that one friend who isn't afraid to send the card that makes you laugh. You know--the one with the subliminal drawing in Santa's beard, or the fart joke involving reindeer.
Here, we've rounded up just a few of the funnier (but still fairly SFW/small children) Christmas and holiday cards online--and not one "ho" joke in the bunch. Trust us, that wasn't easy.
-Liz + Delilah
Naughty Santa Card
($5 at Sylvan Nest)
Bacon Hanukkah Card
($11.65/6 at Silly Reggie)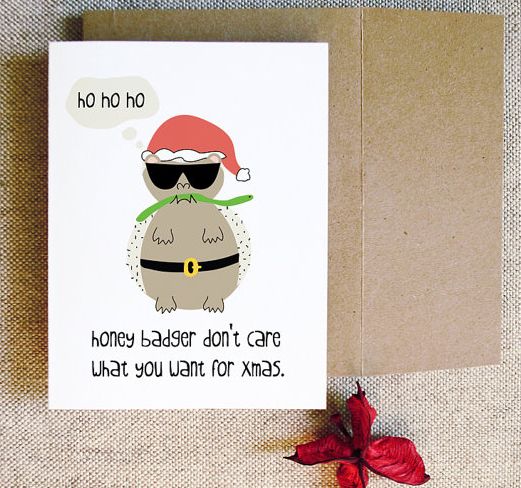 Honey Badger Card
($4 at Feb 10 Design)
Fat Pants Card
($3.85 at Stuff Anna Loves)
Cynical Christmas Card
($3.50 at Fun Girls Cards)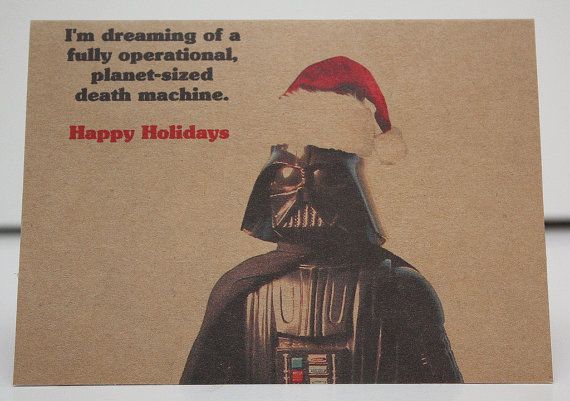 Darth Vader Card
($4.50 at Comrade Cards)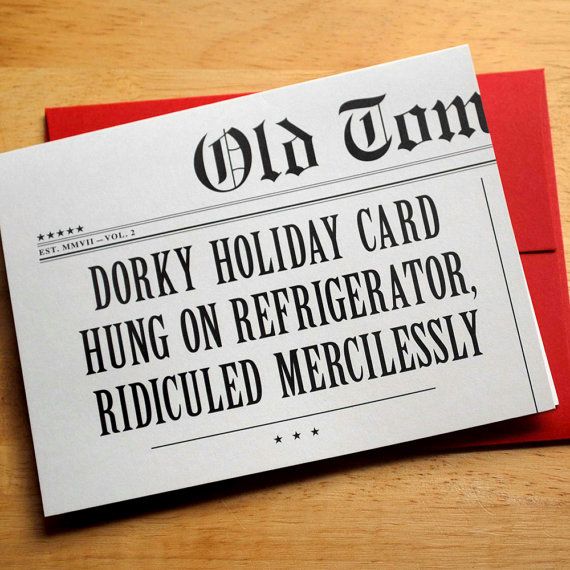 Dorky Holiday Card
($15/10 at Old Tomfoolery)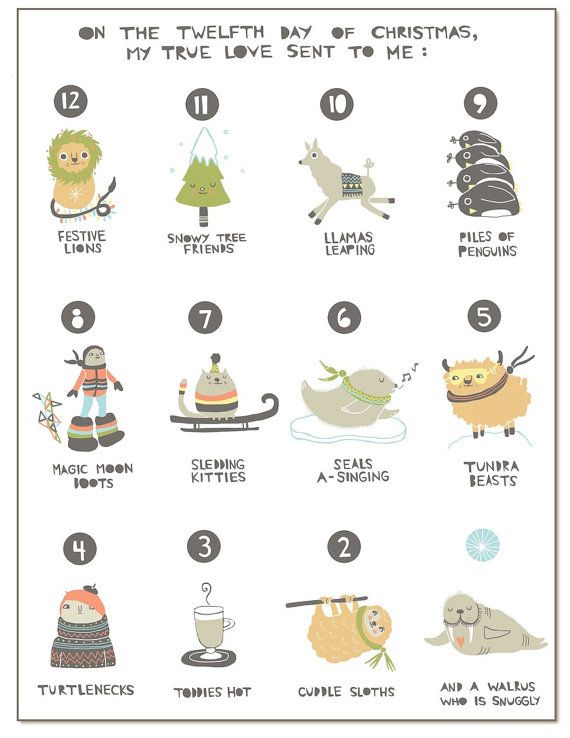 Alternative 12 Days of Christmas Card
($4 at Laura George)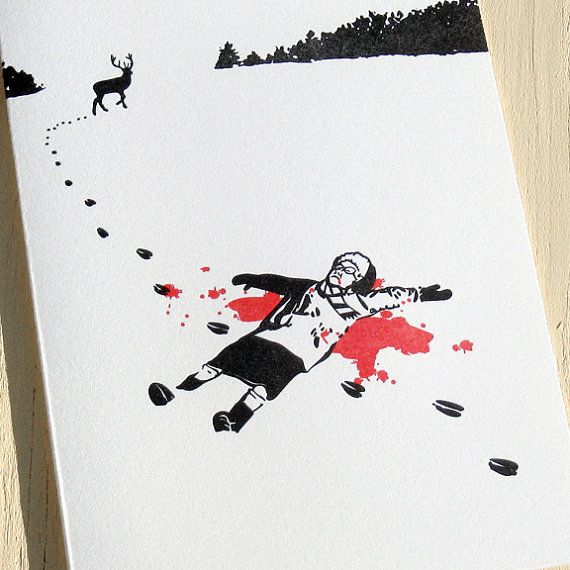 Grandma Got Run Over By a Reindeer Card
($5 at Piette Crafts)
Holiday Dinner Card
($3 at Bipolar Betty)
Dr Dre Del
($11.65/6 at Silly Reggie)
Find More: Announcements, Invites and Cards, Holiday Picks