Web Coolness: artwork for a children's hospital, speaking out against bullies, and National Hispanic Heritage Month recipes
Here are some of our favorite links from around the web this week. We hope you like them too.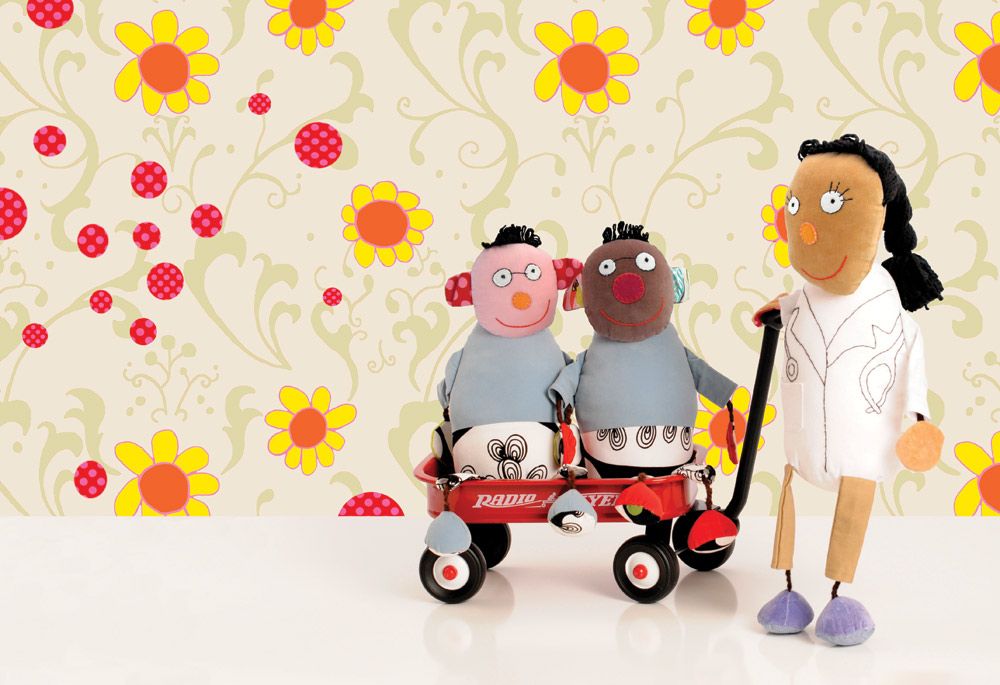 Today marks the second annual
Strong Start Day for Postpartum Progress
, a day to help build awareness for postpartum depression and other pregnancy- and childbirth-related mental health issues.
Find More: Link Roundups