Web Coolness - A coloring book for girls of color, flying with kids, and raising confident men
Here are some of our favorite links from around the web this week. We hope you like them too.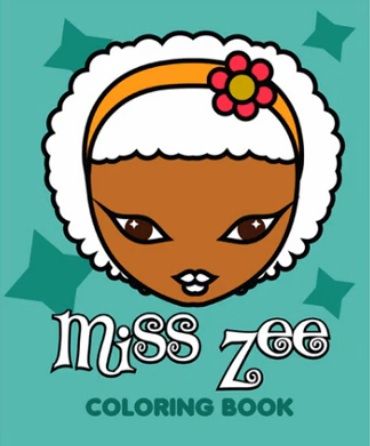 My Parenting Mistakes
: Kristen takes a look at our parenting choices in the wake of the Aurora shootings.
Find More: Link Roundups