U is for Underground - That's our kind of ABC Book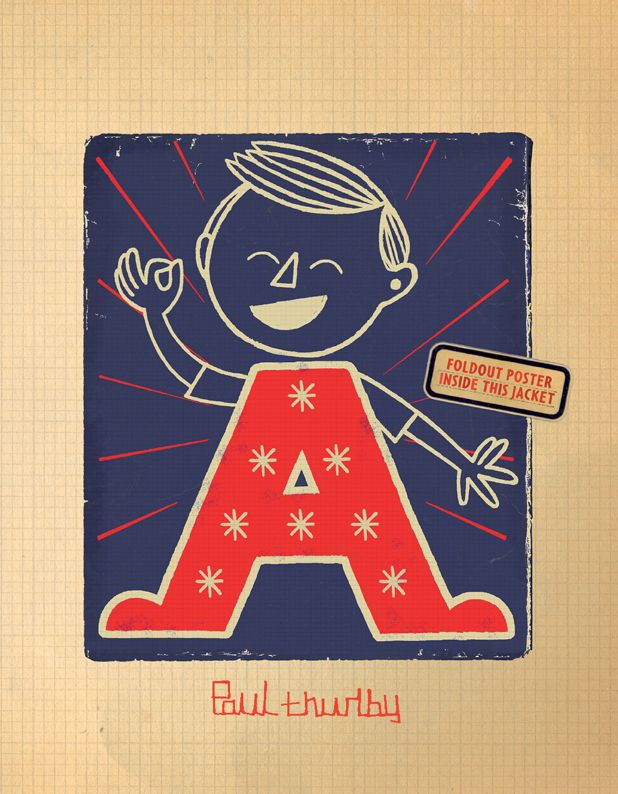 M isn't for mustache. I checked. But if you dig retro-modern design and a book that feels like buttah, you're going to want this one for your kid's bookshelf... or your own coffee table.
Paul Thurlby's Alphabet
is a swoon-worthy collection of paintings so hip that they look like you dug them out of a lime green vintage suitcase on Portobello Road. The artist often uses old book covers, postcards, and vintage ephemera to add to the charm, so the images have a worn texture and delicious warmth that you don't usually see in ABC books. I love the unusual word choices, such as F for Fierce and T for Trapeze. But I've got to admit that my favorite illustration is V... for Vicious.
~Delilah
Find More: Art+Decor (Sounds Fancy), Books for Kids