Editors Best of 2010: The coolest services, sanity savers, and helpful websites for parents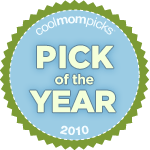 While some people think of us as shopping blog, we're not only about shopping. We love tracking down the helpful websites and resources that make our lives easier. Yeah, okay, and things that make our shopping easier too.
Shopping Websites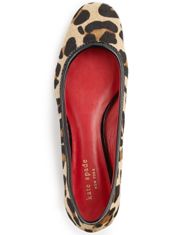 Consider me a new
Shopafrolic
-aholic. I adore this website which is like having designer Liz Lange and her equally chic sister, Jane Wagman, as your very own personal shopping consultants. -
Liz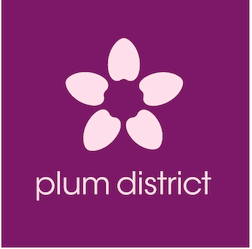 I anxiously await the daily deals from
Plum District
, a handy new site aimed at moms like me that makes saving money super easy. So far the deals have been relevant and appealing, including plenty of the small businesses you've seen on Cool Mom Picks.
-Kristen
I love love love the
new designer resale site I-ELLA
, which lets you buy, swap, or borrow designer duds for less. It's like Ideeli meets eBay, with a little social good thrown in too. -
Liz[see more of our favorite websites and helpful services after the jump]
Helpful Services
We're all so happy to have discovered the
HaringKids website
which incorporates the art and inspiration of Keith Haring in more than 160 lesson plans that help parents and teachers encourage creative learning. -
Liz
It's hard to find the time and the money to take a photography class, but not when you've got the super affordable
online photography workshops
by author, mom and Shutter Sisters founder Tracey Clark just a click away. Sign me up.
-Kristen
Clothing swap website
ThredUP
makes it as easy to swap, reuse, and recycle kids clothing as we've ever seen. It's a wonderful idea and it's working. -
Christina
Online Sanity-Savers

When
Paperless Post
added thank you notes this year to their roster of gorgeous e-invitations, I rejoiced. They're as close to a real card as you can send online, without having to lick a stamp. I know; I've sent a lot this year. -
Liz
Forget Googling for recipes from random sites.
Yummly
lets me search for exactly what I need based on all sorts of ingredients and specifications, and does everything at mealtime except actually cook the food.
-Kristen
Find More: Helpful Services, Websites